Welcome to our music lessons in well equipped Silver Strings Studio
located in Chemainus, BC
We offer quality violin, cello and piano lessons and programs to students of all ages and skill levels for fun, enjoyment and academic learning.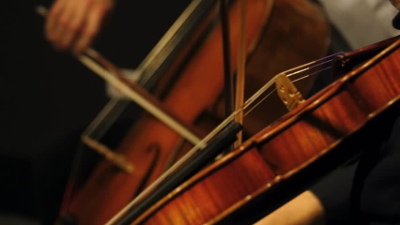 In the variety of programs you can choose ones that fit your interest and background:
private violin lessons
ensemble playing
music theory
early childhood programs
performance opportunities for advanced students
Music instructions provided by professional and experienced teachers are offered for
Beginner students along with learning the basics of music playing will be introduced to music theory and music history at the same time during lessons. Advanced students will improve their skills in instrumental playing with sharpening performance technics in group and ensemble playing. Special tailored programs for adult learners in different styles of music are also available.
Young musicians need your support, please
read more
about our program and donate